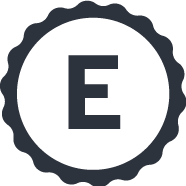 Excelplus
Your One Stop Coffee Solutions
KCM
Fully Automated Coffee Machin

e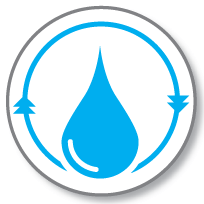 Optimize Hygiene
Pipe systems for milk and coffee are seperated to ensure perfect result and hygiene. Detachable milk spout for further cleaning is designed.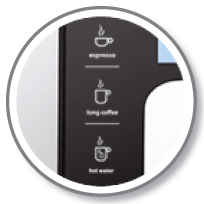 Simple & User Friendly Touch Screen
Selfexplanatory screen that makes operation incredibly simple. Everyone can operate and brew!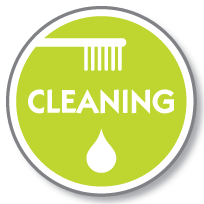 Auto Cleaning
Self-testing when machine is switched on and cleaning when off. Machine will also prompt to rinse milk unit if milk coffee is brewed.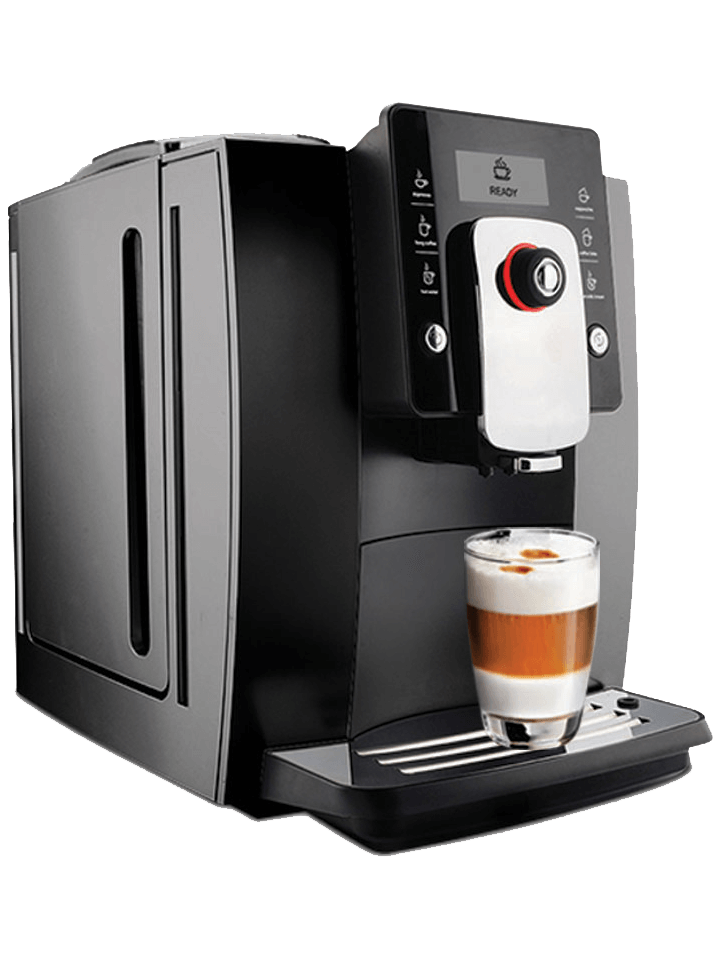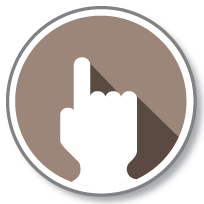 One Touch Technology
Coffee / Cappuccino / Latte can be brewed with just one simple touch without the trouble to move cup.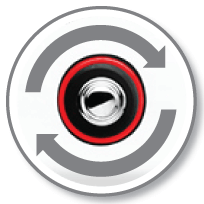 Rotary Button
Simply turn the rotary button for On-Time adjustment of coffee strength and water/milk volume. Fulfill your personal preference apart from programmed beverages.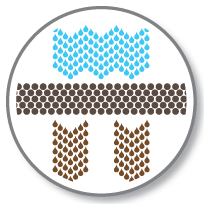 P.E.P. Function (Pulse Extraction Process)
Pre-infusion allows water saturation in coffee and optimizes full flavors and aroma extraction. You get quality coffee from cup to cup.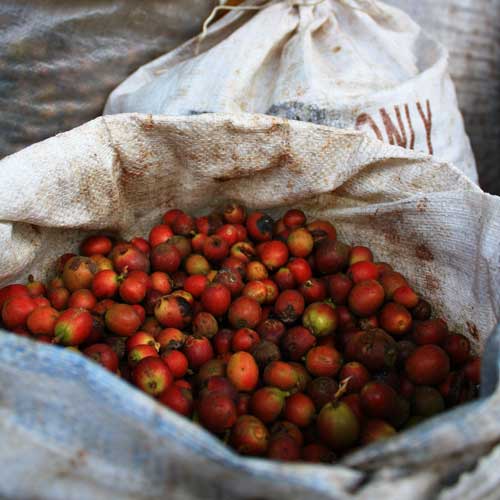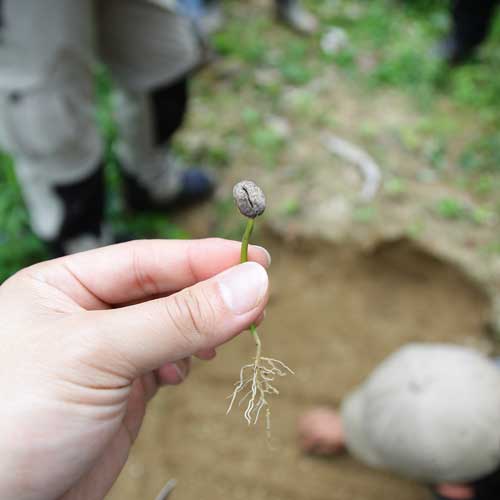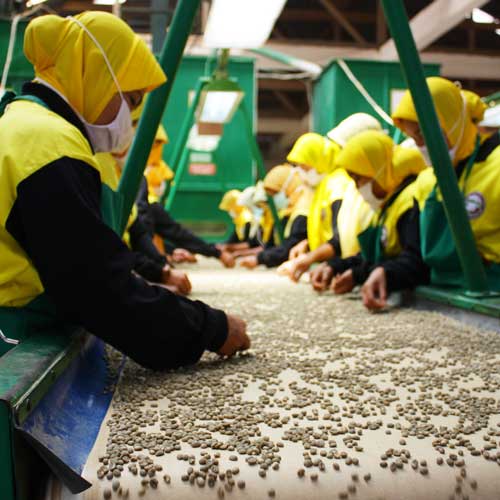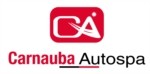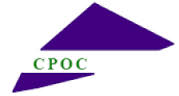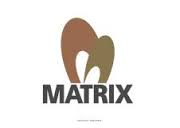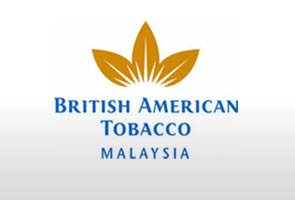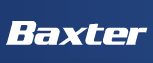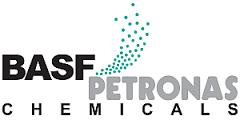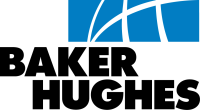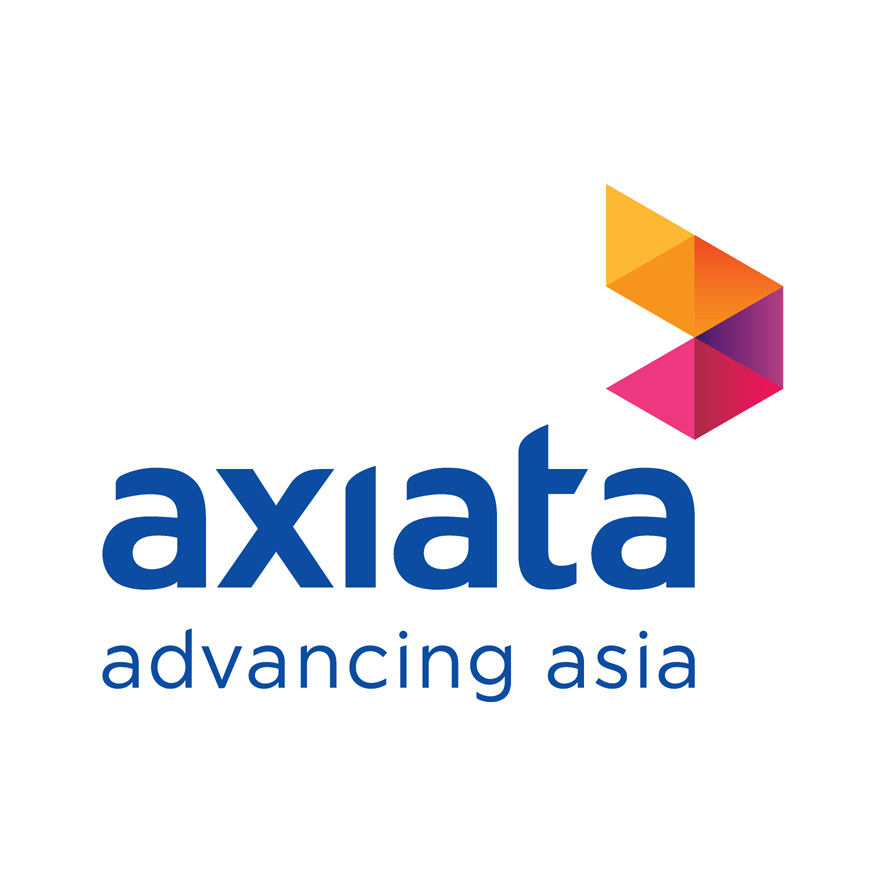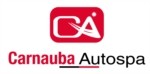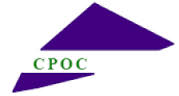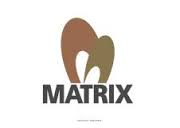 sales@excelplus.my
Please do not hesitate to contact or send us enquiry.
Excelplus Marketing Services
Co. Reg. No.: 002036183-A
45G Petaling Utama Avenue (Jalan PJS 1/50), 46150 Petaling Jaya, Selangor, Malaysia